PRESS RELEASE: Allegory Adds Full Suite of Transcript Tools to Its One-Stop Litigation Management Solution
Allegory, the industry's leading litigation management platform, has announced a new suite of features that transform the way litigation teams manage transcripts and leverage deposition testimony.
Clients using Allegory's secure workspace can now navigate synced deposition video, customize and export designations, review key testimony inline, and automatically link transcripts and exhibits across the case simply by dropping in court reporter files. These offerings round out capabilities already built into Allegory—a collaborative platform that enables litigation teams to quickly master everything that matters to their case.
"Over the past year, it became clear to our team that there was a pressing need to replace outdated transcript tools like LiveNote and TextMap, to deliver better functionality and user experience," explained Alma Asay, the Founder and CEO of Allegory. "Our clients' priorities are our priorities and the whole team is excited to deliver these eagerly anticipated features to meet our clients' wishes to incorporate advanced transcript functionality into our litigation platform."
Janelle Belling
, Managing
D
irector of the E-Discovery Services & Strategy practice at Perkins Coie LLP, who recently pre
viewed the new features, was pleased with the results, stating, "These are the transcript tools our teams need to keep up with the increasing
scope of litigation and
to effectively work as a team to make the most of
key
testimony across the case."
As the volume of active evidence in litigation continues to grow, corporate counsel
are
becoming increasi
ngly budget-conscious and deploying legal operations professionals to manage the
litigation process—demanding that outside counsel find ways to deliver more for less. In this context, modern litigation management solutions are a win-win for outside and corporate counsel.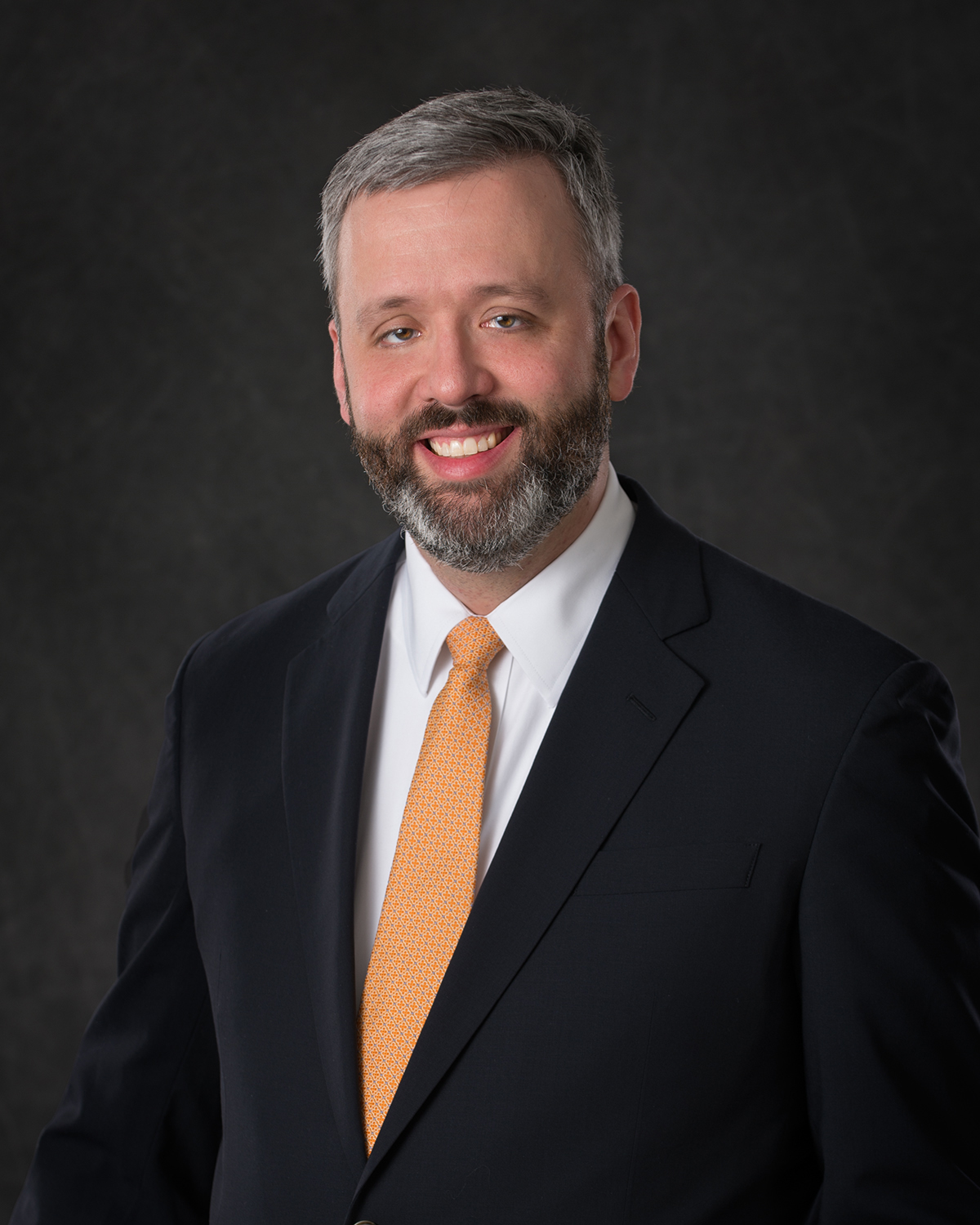 Clinton Sanko, Shareholder and eDiscovery and Document Review Officer at Baker, Donelson, Caldwell & Berkowitz, PC, and author of Baker Donelson's LeanDiscoveryTM blog, responded, "I've been impressed with Allegory and the team's understanding of the litigation market's evolving needs. Trial teams strive to be organized, collaborate effectively, and be efficient at every phase of the case. Reducing redundancies by effectively sharing insights with everyone involved in a matter is critical to modern post-document production fact management. I'm thrilled that Allegory has furthered its mission of empowering litigation teams by integrating—and improving upon—important transcript functionality."
As the eDiscovery market has matured and commoditized, Allegory is one of a handful of companies taking on the next wave of litigation technology—how to integrate and manage all of the key evidence, filings, transcripts, and insights that matter to winning a case. The company was founded by Alma Asay, a former top litigator at Gibson, Dunn & Crutcher LLP, who saw the increasing pressures on litigation teams to manage voluminous case-determinative information. Through its new transcripts release and in all of its offerings, Allegory's mission is to understand the pain points of litigation and empower litigation teams to focus on winning their cases.
If you would like to learn more, sign up for a demo below or connect with us at next week's ILTACON in Las Vegas, where Allegory will be exhibiting with legal services provider and partner, Integreon, at Booth 443.
Press inquiries:
press@allegorylaw.com
Tel: 800-531- 1742
About Allegory
Winner of Best Litigation Solution at Above the Law's alt.legal Innovation Awards, Allegory serves many of the top law firms in the country, counting Vault Top Law Firms, Vault Best Litigation Boutiques, and Fortune 500 companies among its clients. Gone are the chaos and inefficiency of shared drives, Excel files, and paper chases. Allegory empowers outside and in-house counsel to build and navigate their winning story from a secure, collaborative, hyperlinked hub—accessible anywhere, anytime. Allegory is the brainchild of former Gibson Dunn litigator, Alma Asay, and is serviced by a team of BigLaw veterans who understand their clients' challenges and priorities.
Learn more at www.allegorylaw.com. Follow on Twitter @AllegoryLaw.